REPRESENTING THE TOP ARCHITECTURAL TALENT WORLDWIDE
Design Search Associates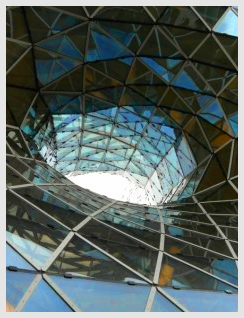 is a professional group of design trained recruiting experts representing Design Executives, Architects, Architectural Designers & Interior Designers seeking professional opportunities and employers seeking pre-screened qualified talent.
Our confidential approach is quite simple, matching qualified Design Professionals with Employers that have specialized professional requirements……at no cost to the Job Seeker.
The talent war continues to grow and developing an effective recruiting strategy is beyond the capabilities of most HR Staff and Corporate Recruiters. Recruiting top talent goes beyond just posting an Ad on a job board.  We have maintained a talent pipeline over the past 40 years delivering qualified candidates to employers on a contingency basis. In addition, Design Search Associates (DSA) offers a talent referral program if you refer a candidate that our client hires. These cash bonuses range from $500 to $8,000 per referral. To date, we have paid out over $108,000 in cash bonuses.
Many Employers globally have engaged Design Search Associates to recruit, screen and retain qualified "Design Talent" on a permanent basis as they are discovered. We have placed over 15,000 candidates in positions worldwide over the past 40 years.
It is our commitment to deliver WIN~WIN SOLUTIONS for every placement!